Tierra Verda Mobility Scooters Service
Your quality of life is greatly enhanced when you are able to safely and efficiently move around in your home and in your community. You can cook, shop, visit with friends, and travel with ease and comfort with quality mobility scooters and other mobility solutions from St. Petersburg Mobility Scooters.
The only thing better than our top-of-the-line mobility equipment is our service. From the first time you call, you'll see the difference between St. Petersburg Mobility Scooters and the rest. Our experts will answer your questions and even visit your home to determine the best mobility solutions for you – and that's at no charge to you at all.
If your buy or rent home equipment or a vehicle lift from us, our expert installers will make sure it's installed securely and safely.
And rest assured, if you ever have any issues with any of your mobility equipment, whether it came from us or not, our full service and repair department at St. Petersburg Mobility Scooters will fix it.
Call St. Petersburg Mobility Scooters at (727) 238-7909 for our Free Consultation with a city] Mobility Scooters Service!
Free Battery Check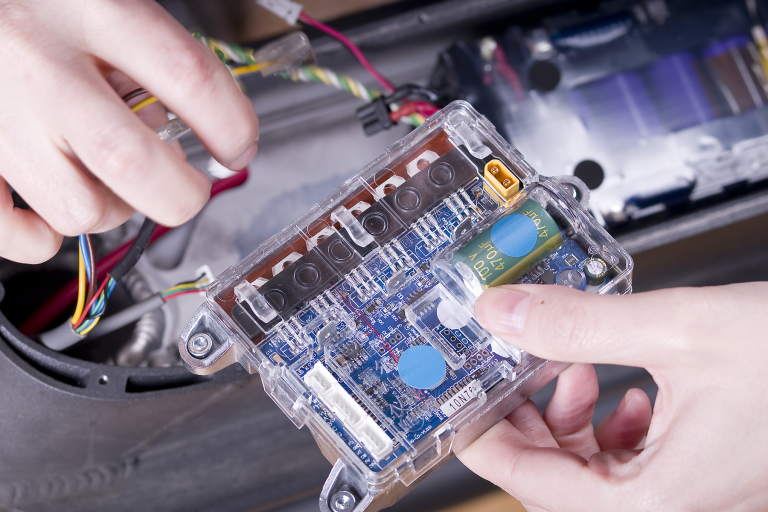 Has your mobility scooter or wheelchair been sitting idle while you've been out of town? Or are you just not sure how much life your battery has left in it?
Bring in your mobility scooter or electric wheelchair battery, of bring the in the whole machine to our service department and will do a complete battery check to make sure your battery is in perfect working order.
Just drop by the service deparment during our normal business hours and the battery check is free. You don't even need to make an appointment.
If you buy new batteries from us, we will install them and ensure that your old batteries are properly disposed of.
In-Store Diagnostic
If you ever run into any problems with your mobility scooter, wheelchair or other equipment, whether you bought or rented it from us or from someone else, you can always bring it into our service department for help.
We'll first check the batteries – a free service – and then if the battery is not the problem, we'll go through a complete diagnostic text to determine what is slowing you down. Our goal is to keep your equipment running safely and smoothly.
At-Home Diagnostic
We understand that it's not always possible for you to bring your mobility equipment into our repair department. Don't worry. If you aren't able to come to our service department, we can come to you.
Our experienced repair professionals offer the same complete diagnotic testing at your home that you get at our service department. And if it turns out your equipment needs extra TLC, we will bring it back to our shop for repairs.
We'll fix the issue and return your mobility equipment to your home in great working order as soon as possible to minimize the inconvenience to you.
Call for Your Mobility Scooters Service Today!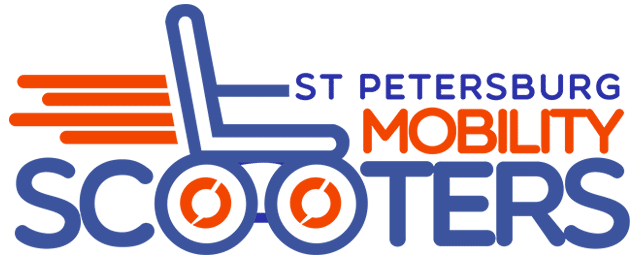 St. Petersburg Mobility Scooters is Tierra Verda, FL's top supplier of mobility scooters and other equipment because of our quality equipment available for sale or rent. But we're your favorite supplier because of our outstanding service.
From at home visits to determine exactly what types of mobility and home care equipment would best serve you to top-notch equipment installation to dependable repair services, St. Petersburg Mobility Scooters is the company to trust for your mobility needs.
Call St. Petersburg Mobility Scooters at (727) 238-7909 for our Free Consultation with a Tierra Verda Mobility Scooters Service!